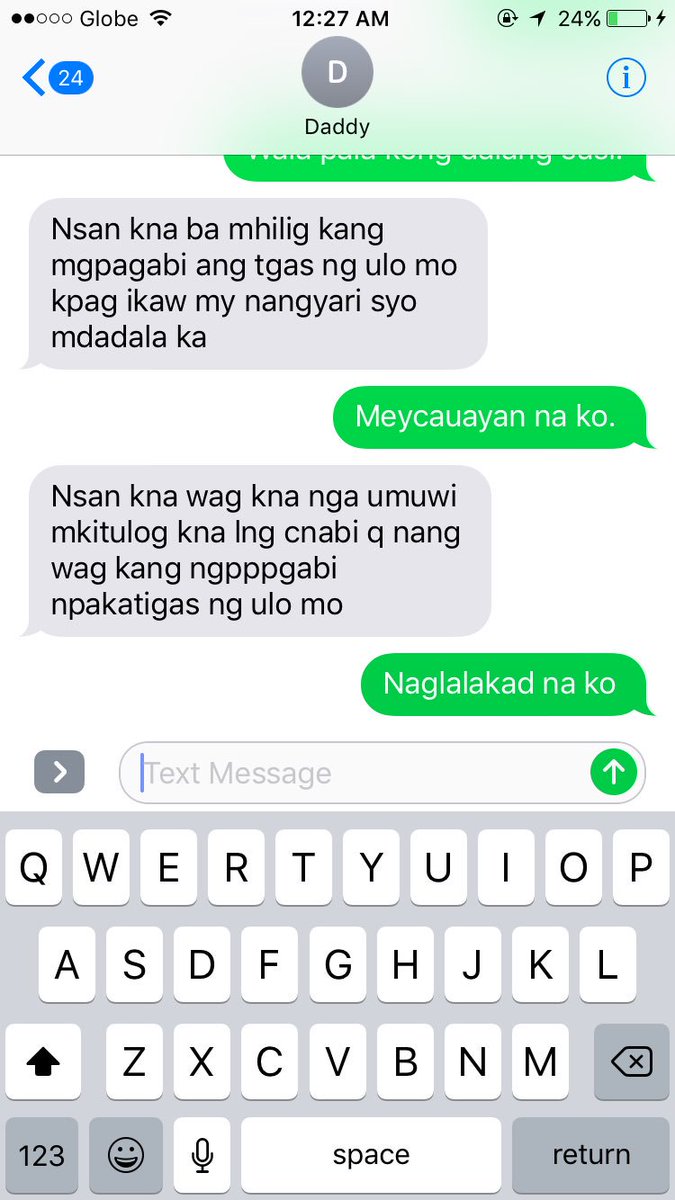 So, would you still want to leave the house? Or better yet pack your bags and leave as you were instructed by your parents (which is obviously just a threat for you to stop going out, leave the house without asking permission, or go home late at night.)
Of course, you understand why your parents do it. They are just being overprotective of you; they just want to make sure you are safe.
It's just the way parental guidance works. You'll understand more if you have your own children to guard, protect, and guide.